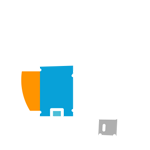 Logo Design
From minimal to premium level logo design, from simple to creative logo design, we get a deep info about your idea on the logo and deliver you a high quality logo design.
Branding
Whether you have a well-developed working company or you are just starting up, we develop your branding like never before.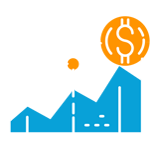 Creative Ads
Our creative ads helps you advertise your product in the best way possible on various platforms including facebook, google, instagram and twitter
Animated Graphics
When you want your audience to get interacted or get more attention to exactly where you want. Animated graphics are the way to go.